€14.99 a month,
FOR LIFE
All Calls. All Texts. All Data.
5G Included.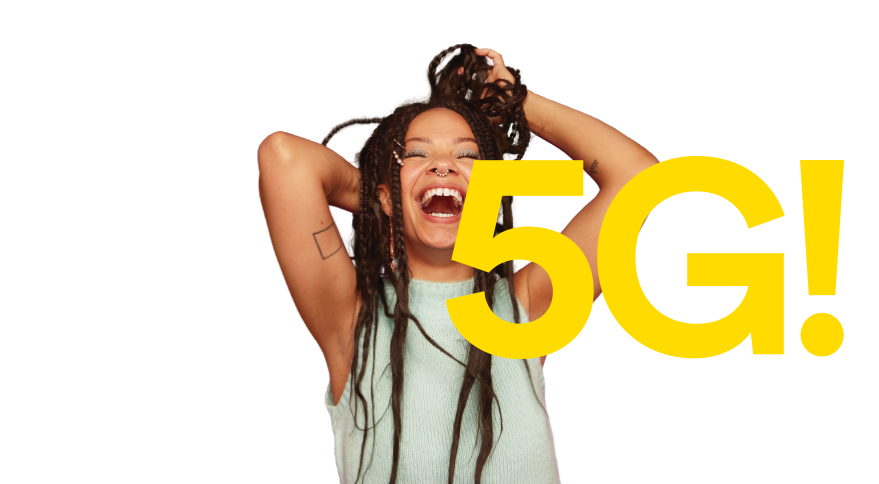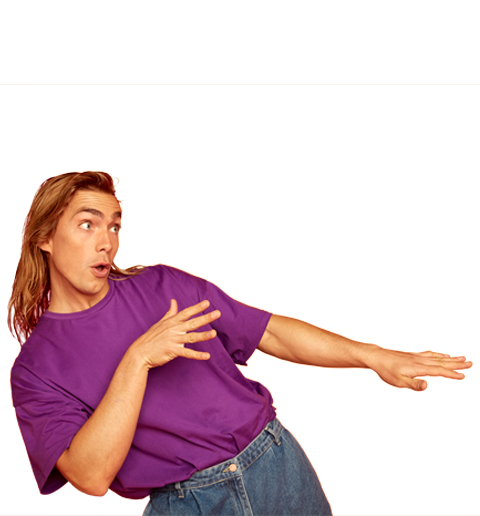 Simply order your GoMo SIM card here. We'll send it to you by courier, pop it in your phone and you're good to GoMo! Enjoy unlimited 5G speeds across Ireland as well as 99% 4G population coverage.
Award Winning Mobile Plan
Switcher.ie Award for best SIM Only Billpay Plan 2022
In Business Irish Brand of the Year 2021
Bonkers Best Billpay Plan 2021
Switcher Best SIM Only 2020

Need help?
Most popular questions