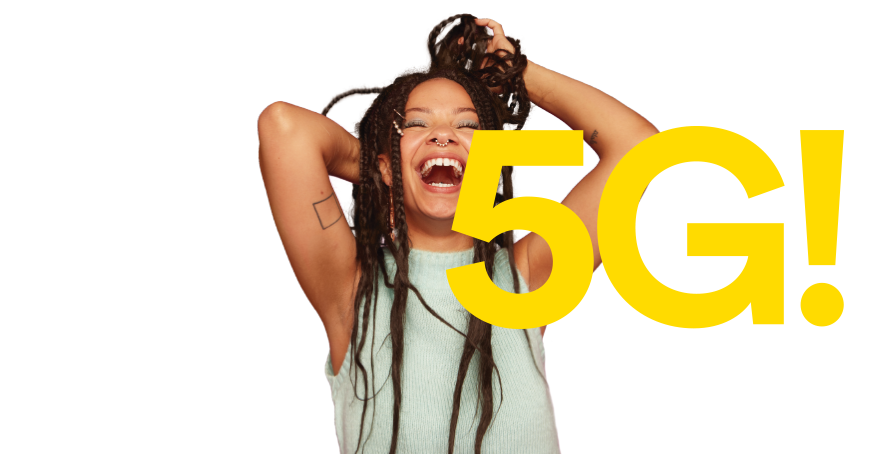 Unlimited 4G & 5G Speeds
With GoMo, you get unlimited 4G & 5G speeds in every county in Ireland. Giving you a seamless experience when you are streaming, gaming, or just browsing.

Guaranteed price FOR LIFE!
Get All Calls, All Texts, All Data, 5G Included, for just €14.99 a month and you can enjoy a guaranteed price FOR LIFE! Once you stay with GoMo you can wave goodbye to price increases!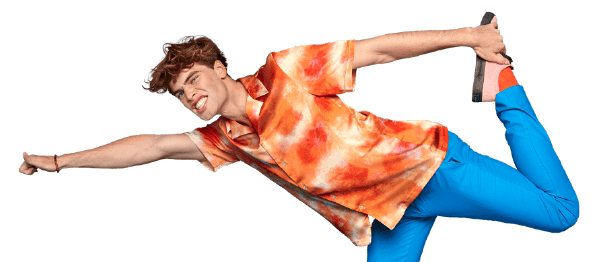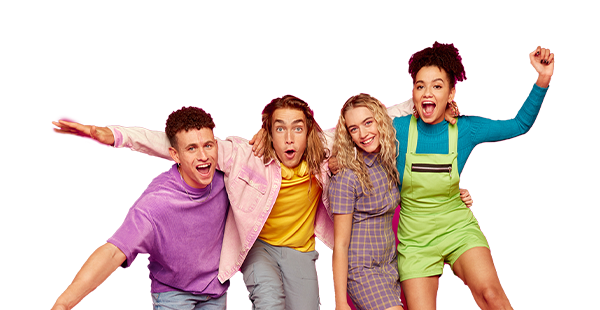 Refurbished Smartphones
Get up to 70% off on CertiDeal's large selection of refurbished phones. Plus enjoy a two year guarantee!

4G Data Roaming
GoMo gives you All Calls. All Texts. 14GB of 4G Data to use across Europe.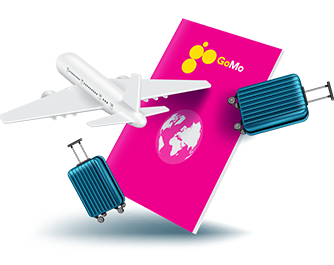 GoMo's Awards
Proud winner of Switcher.ie Award for best SIM Only Billpay Plan 2022, two CXi Awards – Best Brand in Communications sector 2022, Best Brand for Value 2022; and Bonkers.ie Award for Best Billpay Mobile Phone Plan 2021.

Add GoMo SIMs
Enjoy great value with GoMo! You can have up to 4 GoMo SIM only plans on your GoMo account. That means you will have all your GoMo bills in one place and paid at the same time every month!