Hurry,

Limited Offer!
All Calls. All Texts. All Data.
€12.99 A Month For Life
GoMo is Ireland's newest and best value mobile phone plan.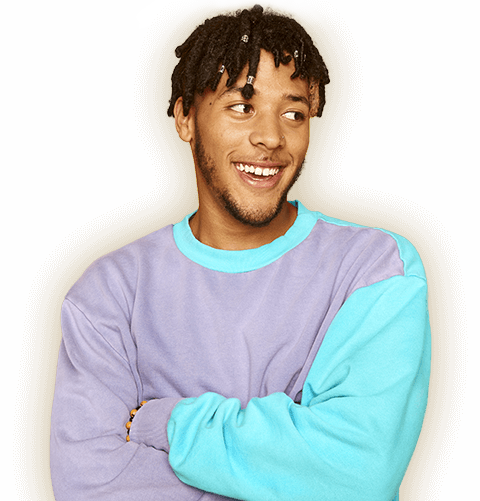 Simply order your GoMo SIM card right here. We'll send it to you in the post, pop it in your phone and you're good to go.
Need help?
Most popular questions